Feeling Depressed?
Depression is one of the most common reasons people come to counselling.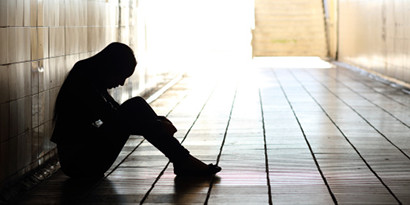 As a counsellor, I can help you:
Feel better about yourself
Manage your feelings better
Think more clearly
Cope better with challenges
Enjoy your life again
Feel more hopeful about your future
Contact me for a no-charge, 10 minute consultation.
We'll then determine how I can help you with counselling.
Douglas Hanson, Psychotherapist
T: 204-297-6350
Email Doug
You Can Feel Better
As your therapist, I utilize proven methods of therapy  and then customize them to fit your unique situation. Together, we'll find the best ways to help you fight depression and develop a more satisfying and fulfilling life.
Douglas Hanson, Psychotherapist – Winnipeg, MB
T: 204-297-6350  |  Email Doug
"Since our therapy sessions, I have not had any feelings of depression for weeks. Instead, I've felt more a sense of awe. I am actually happy, and I don't think I have been aware of that state before." (Former client)