Stop Anxiety From Controlling Your Life – Find out how a therapist with 27 years experience and proven techniques can help…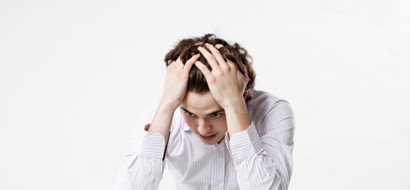 Anxiety is Highly Treatable with the Right Kind of Therapy
There are many new and effective coping strategies that offer hope for people suffering from different forms of anxiety.
People all over the world have benefited from the treatment approaches that I utilize in my therapy practice–and you can too.
Contact me for a no-charge, 10 minute consultation.
We'll then determine how I can help you with counselling.
Douglas Hanson, Psychotherapist
T: 204-297-6350
Email Doug
You Can Feel Better
As your therapist, I utilize proven methods of therapy and then customize them to fit your unique situation. Together, we'll find the best ways to help you fight depression and develop a more satisfying and fulfilling life.
Douglas Hanson, Psychotherapist – Winnipeg, MB
T: 204-297-6350 | Email Doug
"My anxiety is much less powerful now…it's less frequent and has a much shorter duration. I feel more relaxed…more at ease. I also feel much better in my relationship. Thanks for all your help." (Therapy Client, Winnipeg. MB)